Hawk Migration Association of North America
Tour 2022
Veracruz, Mexico River of Raptors
Join HMANA and Pronatura Veracruz for the hawk-watching experience of a lifetime!
Date: October 1 – 9, 2022
Cost: $3,550* per person
single supplement: $450
*An additional surcharge of $350 will be assessed if fewer than the minimum number registered.
Our tour is planned during the peak of fall migration, when daily counts may number over 200,000 raptors, including Broad-winged and Swainson's Hawks.
Each fall season, an average of four and a half million hawks of nearly 30 species, including greater than two million Broad-winged Hawks, are recorded from two count sites in central Veracruz, Mexico. These raptors, along with mind-boggling numbers of other migrant bird species – Wood Storks, Anhingas, White Pelicans, and Scissor-tailed Flycatchers, are funneled into a 15-mile-wide bottleneck between the mountains and the Gulf of Mexico. Counts in recent years have confirmed that Veracruz is host to the most concentrated raptor migration in the world and receives over 90% of the world population of Swainson's and Broad-winged hawks and Mississippi Kites.
The tour will highlight the high diversity and number of raptor and Non-raptor migrants (including dragonflies and butterflies – which number over one million per day!) and the conservation of these species that Pronatura-Veracruz is leading. We will also focus on some of the region's specialty bird species, including up to 25 endemics. In addition, there will be time for stops at archaeological sites such as Cortez's first Spanish colony, and cultural immersion, including excellent local food, throughout the tour.
Participant numbers are limited to ensure a quality experience for everyone.
Phil Brown – HMANA Tour Guide
has been guiding tours for HMANA since 2010, including Costa Rica, South Florida, Whitefish Point, and Veracruz, and he is Chair of the Tours Committee. He also is a field trip leader for a variety of other organizations. In addition, Phil is the Bird Conservation Director for the Harris Center for Conservation Education in Hancock, NH, based in the town where he resides with his wife, Julie, and their two children. As a naturalist, researcher, and land manager, Phil's passions focus on connecting people to birds and the natural world. He coordinates the Pack Monadnock Raptor Observatory among several local projects in Peterborough, NH.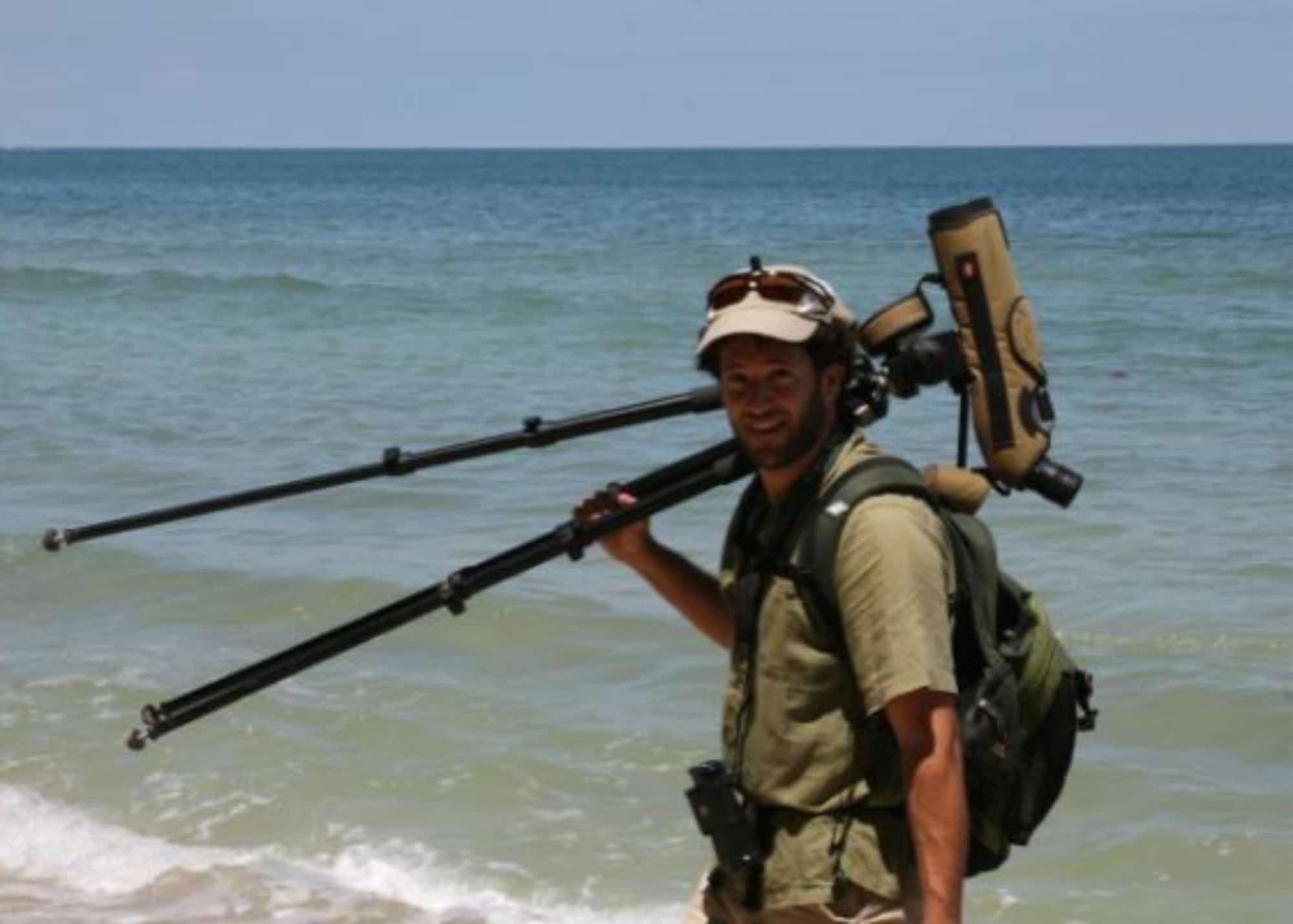 Eduardo Martinez – Pronatura Biologist
In Veracruz, the group will join a bilingual ornithologist, Eduardo Martinez, past coordinator of the River of Raptors hawk count and banding efforts. Eduardo has extensive birding and guiding experience and happily shares his abundant natural and cultural knowledge with our tours. In addition, Pronatura Veracruz and its staff will coordinate trip logistics.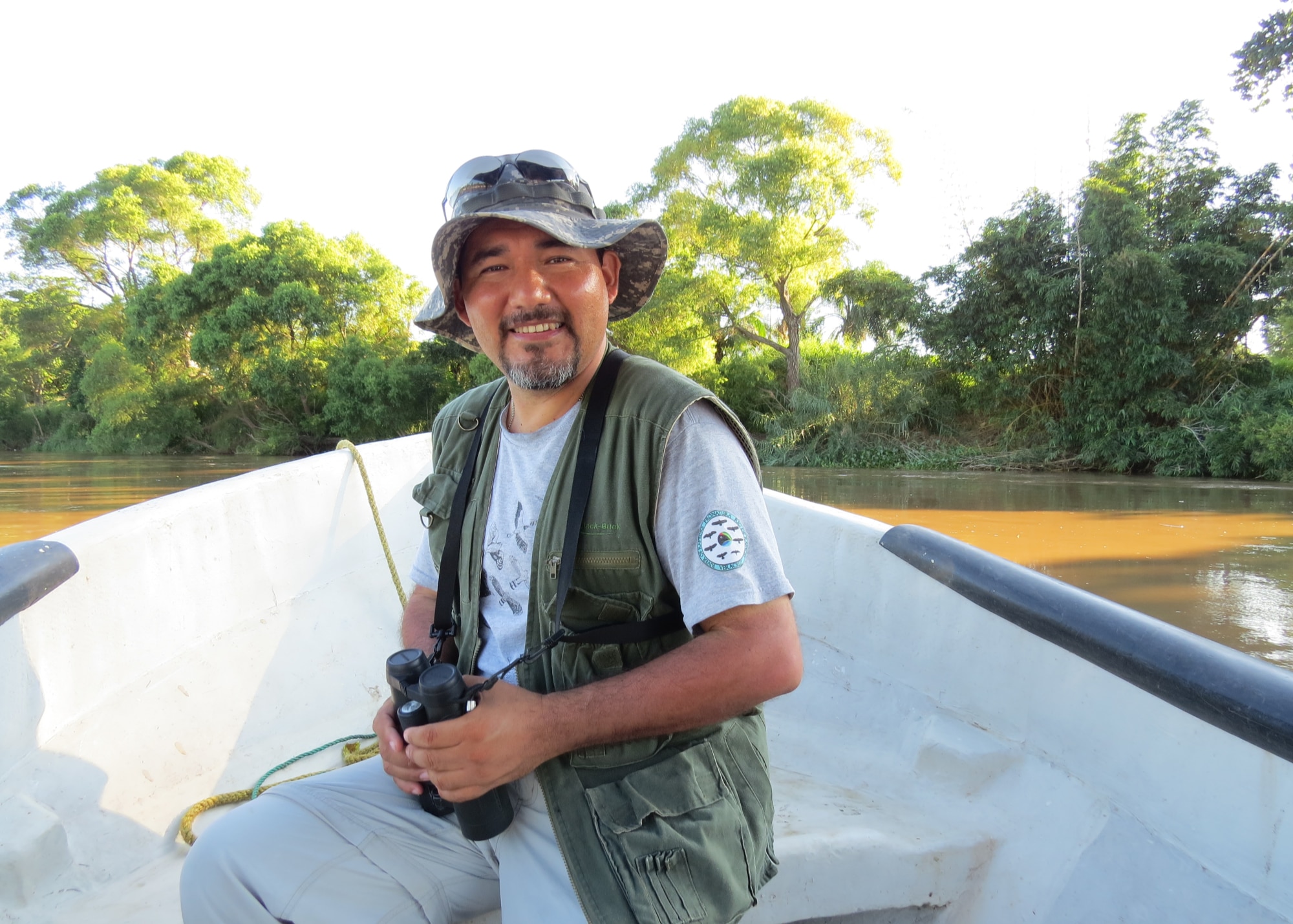 Tour Itinerary – Coming Soon!
Cost includes:
All ground transportation and an experienced driver

Expert local and bilingual guides and expert HMANA guide

All admission fees

All meals in Mexico (wine/beer are extra), snacks, and water daily

Lodging in comfortable rooms

Instruction in hawk identification

A unique introduction to raptor conservation programs in Mexico

A contribution to Pronatura Veracruz's raptor conservation program
Airfare, alcohol, and items of a personal nature are not included.
The tour begins and ends in Veracruz, Mexico. The round-trip airfare to Veracruz will vary with the city of origin but is estimated at $600-800 per person. 
Please read HMANA's Tour Refund Policy before making your payment.
For more information or to reserve your spot with a $500 deposit, contact Julie Brown.