Hawk Migration Association of North America
Tour 2022
Owls to Eagles: Hawk Ridge and Northern Minnesota in Winter
Join HMANA and Hawk Ridge for immersion in winter and early spring raptors and northern birds, with an additional focus on raptor photography.
March 10 – 15, 2022
Cost: $1,800 per person (single supplement: $260)
Deposit: $500
Birders and photographers will engage with the boreal forest and Lake Superior region. At the same time, guides provide excellent views of Northern specialty species and the techniques and tips for capturing images of these hard-to-find birds.
The expansive bog lands, boreal forests, and Lake Superior shorelines of Duluth, MN, and environs, offer a uniquely accessible opportunity to see specialty birds of the northern climes in winter. We hope to see Great Gray, Snowy, & Northern Hawk Owls. We will also target Black-backed Woodpecker, Pine Grosbeak, Evening Grosbeak, and all three common grouse species, Sharp-tailed, Ruffed, and Spruce. If conditions line up, it also could be an excellent trip for irruptive finches and owls!
The tour will also occur when spring migrants return, so both Bald & Golden Eagle and other migrants will be on the move at the Hawk Ridge spring site, West Skyline Hawk Watch. An average of 20,000 raptors migrate through each March-May, and a record 1,076 Bald Eagles were counted there in March of 2019! The days will be filled with exciting birding adventures with an itinerary for each day dependent on birds and the weather conditions.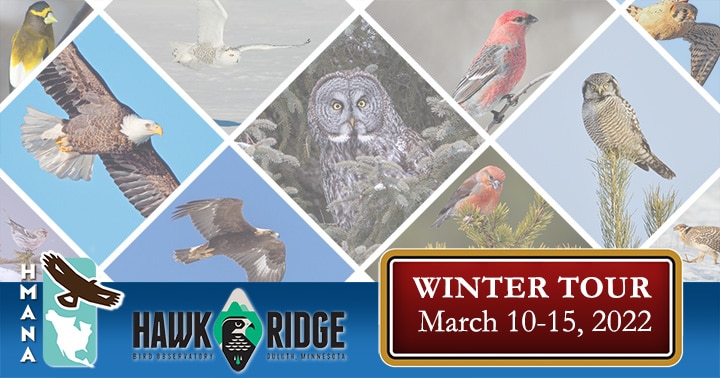 Frank Nicoletti – Hawk Ridge Tour Guide
Frank grew up in New York State along the Hudson River, where he started watching raptors at 11. His passion for raptors and other birds fueled him to work at various locations, including Cape May and Sandy Hook, NJ, Braddock Bay, NY, and Israel. From 1984 until 1996, he traveled throughout the country and conducted various raptor-related projects, including nesting surveys, tracking winter raptors, and migration work. He arrived in Duluth in 1991 to count raptors and witness the invasion of the Northern Goshawk, and he conducted the count until 2005. After moving to Duluth permanently in the fall of 1996, he led the first spring count of raptors migrating north in Minnesota along the West Skyline Parkway of Duluth. Frank continues to study raptors and concentrates on boreal forest owls and managing raptor banding sites. He has published several papers on birds and has helped many authors work on books and articles.
He lives just north of Duluth with his wife, Kate. Frank joined the Hawk Ridge staff in 2011 as the Banding Director and, as of 2018, will also be directing the Hawk Ridge Spring Count (West Skyline Hawk Count).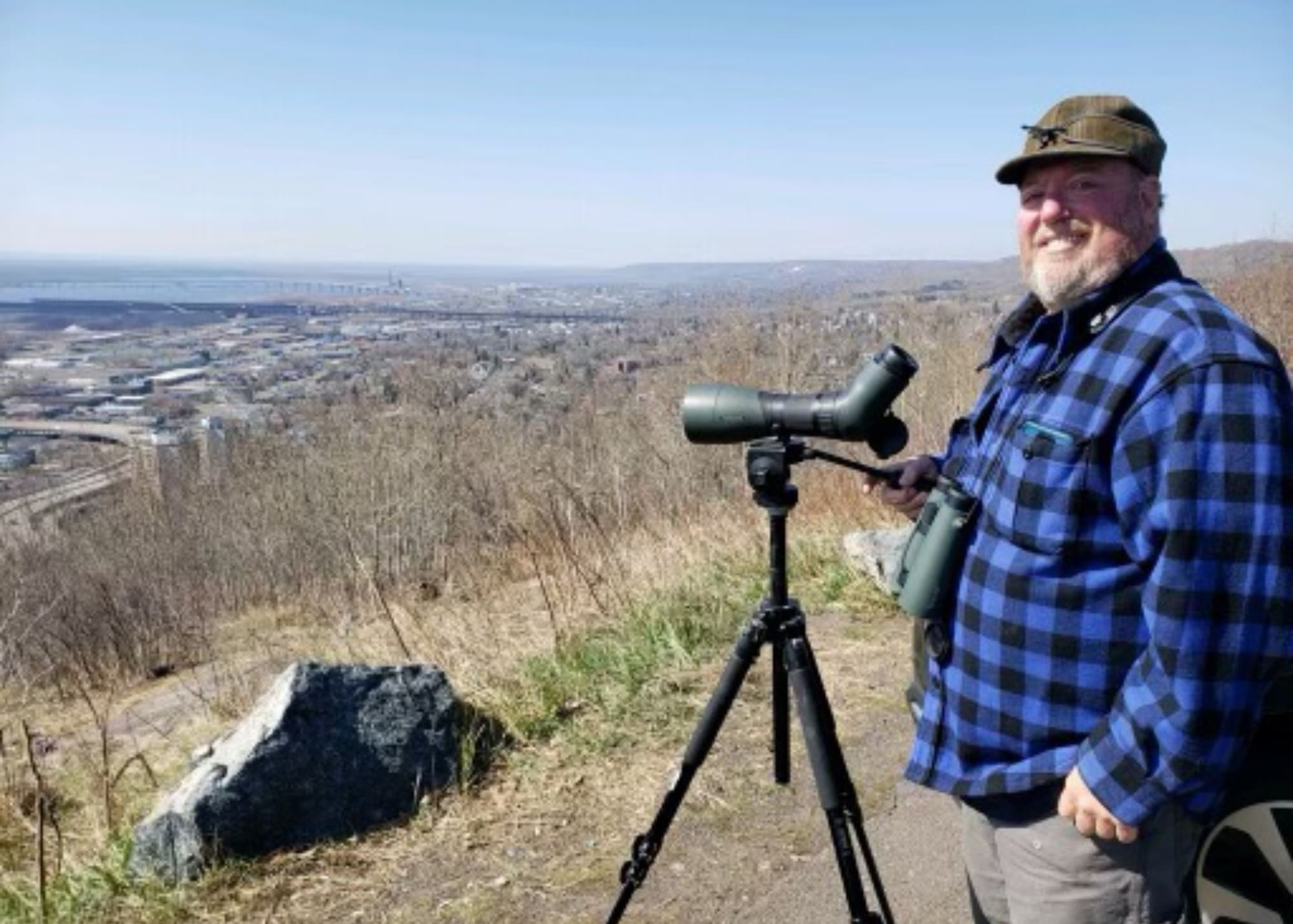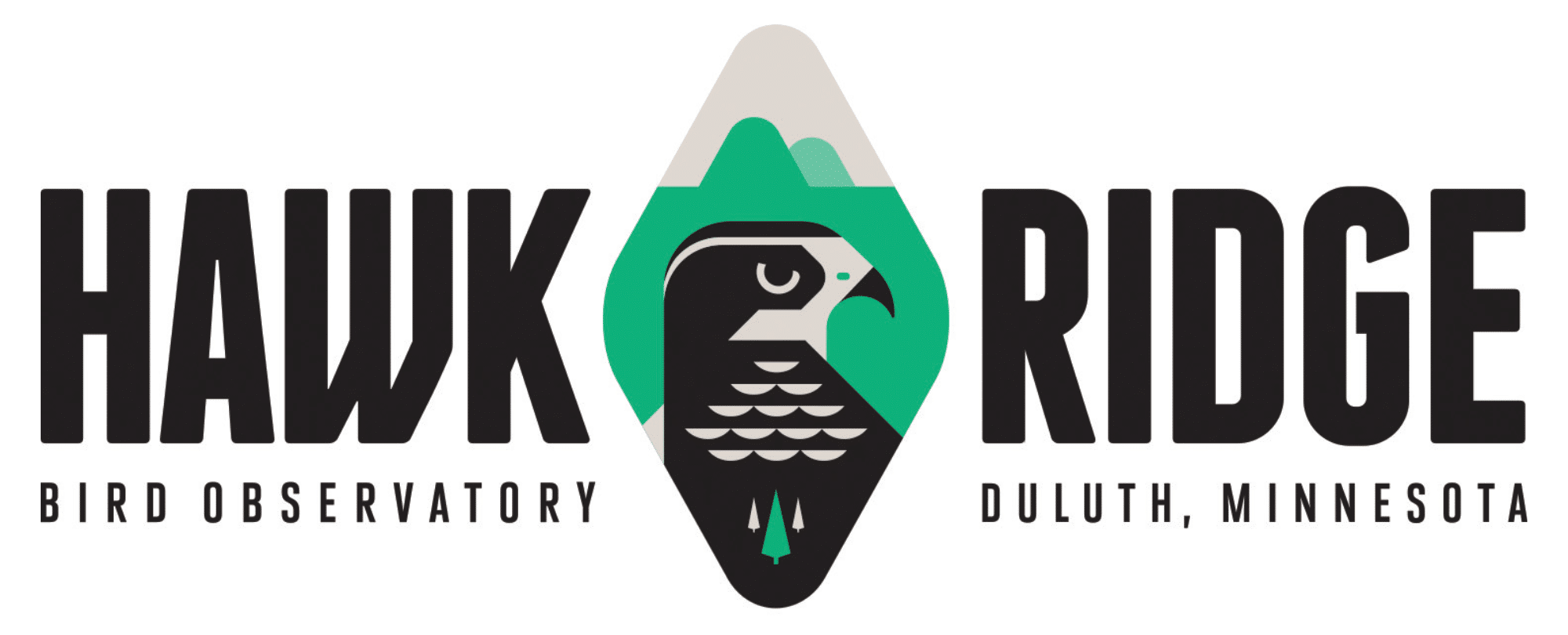 Josh Haas – HMANA Tour Guide
Josh first developed a love for hawks working with the birds of prey at the Kalamazoo Nature Center. Then, a hawk-watching trip to Lake Erie Metropark opened his eyes to hawks in migration. Perplexed by seeing specks at a distance with an overwhelming itch to know what they were, he started learning from veteran hawk watchers and was hooked. He would end up spending seven Fall seasons working with the Detroit River Hawk Watch as a relief counter. He honed his skills and developed a love for teaching visitors unique ways of telling the shadowy specs apart. This, combined with his experience in bird photography and videography, took his teaching to a new level. His goal of making hawks accessible to everyone spawned his movie Hawks on the Wing, which teaches viewers about hawks in flight using video and audio commentary. Josh's work can be seen online at hawksonthewing, in several birding apps, along with in publications all over Michigan.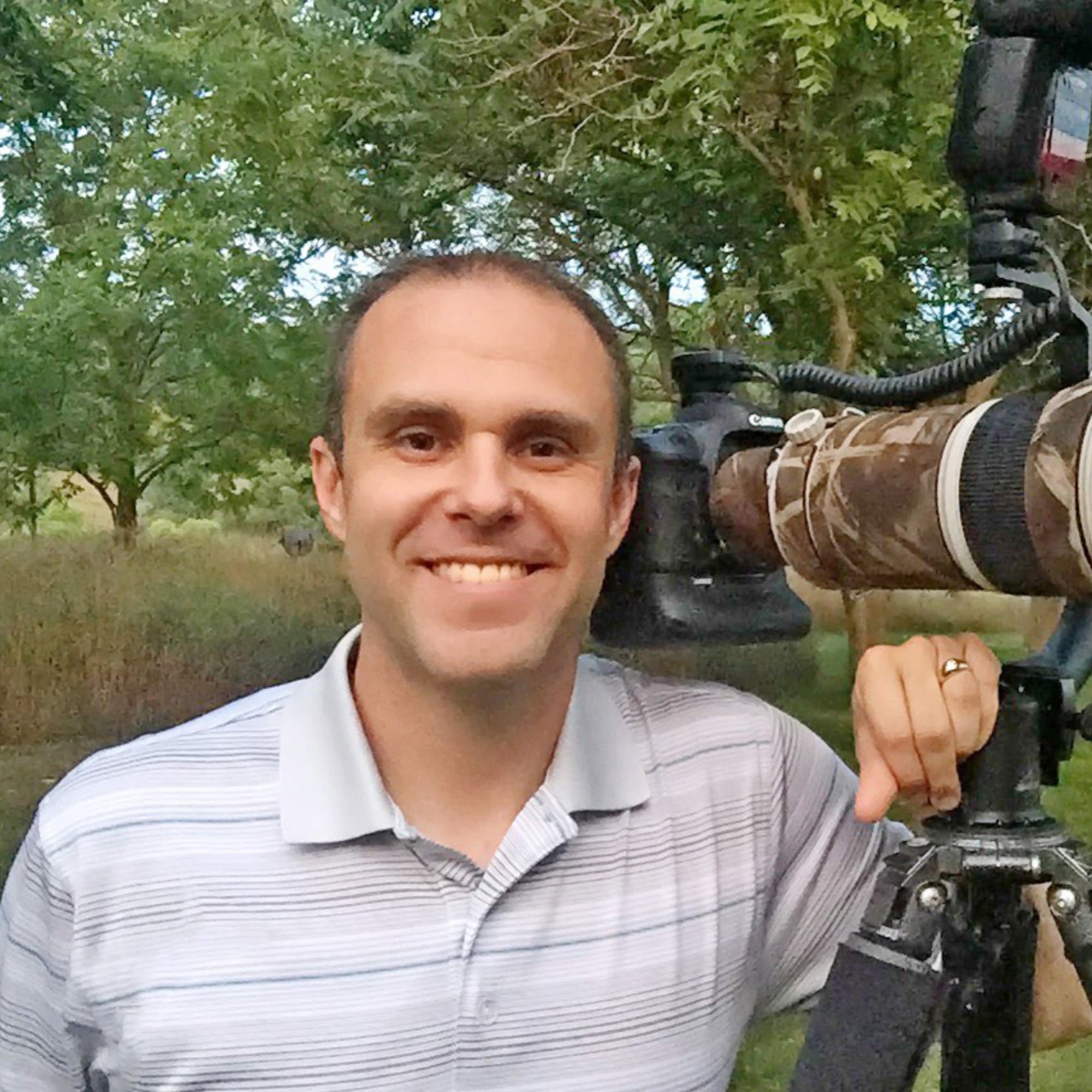 Not included are service and guide tips, dinners (on own for maximum flexibility and Covid-safety), alcohol, and other items of a personal nature. We will travel in comfortable vehicles with ample space for gear.
Please read HMANA's Tour Refund Policy before making your payment.
For more information or to reserve your spot with a $500 deposit, contact Julie Brown. 
Tour Itinerary – 
Tour starts and ends at Duluth Radisson-Harborview, where lodging is based for five nights.
Cost includes:
All accommodation
Ground transportation
Guide costs
breakfast and lunches
Entrance fees
Memorable presentations
Schedule is subject to change based on weather conditions…
Thursday, March 10: Travel day. Arrive by mid-late afternoon for optional happy hour and to meet leaders and other tour participants at the Radisson Hotel Duluth-Harborview. Group dinner (included) at 6 pm.
Day 1- Friday, March 11: Sax-Zim Bog (full day) – birding the Sax-Zim bog by vehicle and some walking on bog boardwalks; target bird species include Great Gray Owl, Canada Jay, Boreal Chickadee, Northern Shrike, Sharp-tailed Grouse, Pine Grosbeak, Evening Grosbeak, White-winged Crossbill, Common Redpoll & Hoary Redpoll
Day 2 – Saturday, March 12: Lake Superior North Shore/Superior National Forest (full day) – birding along the North Shore of Lake Superior and Superior National Forest; target bird species include Spruce Grouse, winter finches Red Crossbill, White-winged Crossbill, Bohemian Waxwings, & waterfowl with potential Long-tailed Duck and Harlequin Duck
Day 3 – Sunday, March 13: Duluth/Superior Birding Hotspots (1/2 day) birding Park Point, St. Louis River Estuary, and other locations in Duluth, MN and Superior, WI; target bird species include Snowy Owl, Bohemian Waxwings, Glaucous Gull, Iceland Gull, and other winter gulls & waterfowl; West Skyline Hawk Count (1/2 day) birding at spring migration count site; target species include Bald Eagle, Golden Eagle, Rough-legged Hawk, Red-tailed Hawk, and other early spring migrants
Day 4 – Monday, March 14: Sax-Zim Bog (1/2 to full day) – birding the Sax-Zim bog to capture species potentially missed on other Sax-Zim Bog day. This day could also include 1/2 day of birding back in Duluth/Superior at birding hotspots and/or West Skyline Hawk Count.
The evening will include a presentation from local researcher, Hannah Toutonghi speaking about her Northern Hawk-Owl research project.
Tuesday, March 15: Travel day. Tour ends with a final included breakfast. Participants are free to schedule flights home or continue their stay on their own. *Optional Morning (2-3 hours) -Duluth/Superior birding hotspots and/or West Skyline Hawk Count.