Book your trip here! In order to register you will need to input the HMANA referral code: bootedeagle. The Strait of Gibraltar is one of the best spring raptor-watching destinations […]
The Hawk Migration Association of North America (HMANA) is committed to the scientific study, enjoyment, and appreciation of raptor migration.
HMANA's on-line database for count data and site profiles of over 200 North American hawkwatch sites.
Hawk Migration Studies
Hawk Migration Studies is now free for everyone to read online!
Raptor Population Index
The Raptor Population index (RPI) is a partnership project that produces conservation assessments and population trends derived from migration counts of raptors.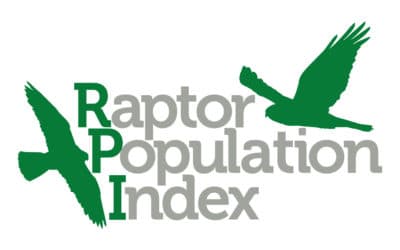 Read Full PDF Document Here PRESS RELEASE For Immediate Release New analyses highlight the conservation status of North American raptors The latest set of analyses by the internationally award-winning Raptor Population Index Project (RPI) shows declines in some...
read more
Sign up for our e-newsletter!